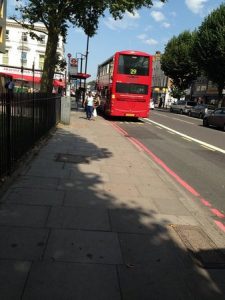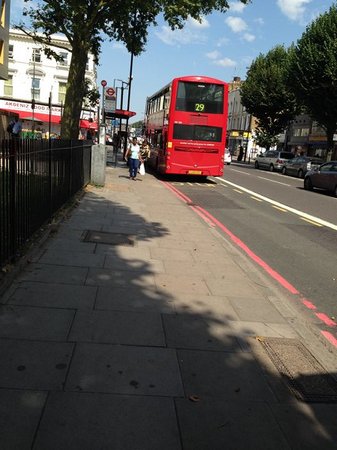 This has been an amazing two weeks in  the UK, a referendum that has seen us  exiting Europe, unbelievable and now  unstoppable. There is so much to say  that I am lost for words and maybe this  isn't the place to express what I feel in  deep sadness and concern.
And so… recently I was working in  London, just off Southwark Bridge and  had a couple of spare hours to myself, an experience that seldom happens. In my sermon for July 3rd I express what actually happened to me on that day. My intention was to go for a wander in London and a nice coffee somewhere.
What actually happened was not quite as expected, and I found myself in the chapel at Southwark cathedral.
For way of a change to the usual address style, the sermon was delivered by two people, see Sermons 2016.
It is a reflection of how life can change sometimes and take you into places that help you, if you listen in the first place.
Come, walk with me…
Rev'd Sue Martin