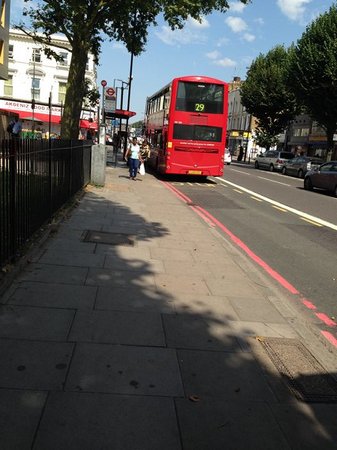 m_finsburyparkislington.jpg
July 5, 2016
/
337

x

337 px
Missing the bus in Finsbury Pk, London sue Martin
Our Story
Tales of spiritual journeys, thoughts & reflections, in faith, work and life.

Written from a Christian perspective & reaching out, way beyond...

Adventures & sermons, blogs and prayers.

Bookmark this page, RSS the blog and best of all stay on board...

Faith thoughts
'I come in the little things, Saith the Lord.
Not borne on morning wings Of majesty'

...from Immanence by Evelyn Underhill,
(Mrs. Stuart Moore)
(b. 1875)
The Oxford Book of English Mystical Verse. 1917.