Faith Reflections
A collection of thoughts and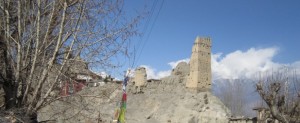 reflections with examples of concepts, thoughts, studies along the way.
It is intended that ideas may just appeal and give food for thought, or may lead on to something more in study, visits and theological insight.
For some a rather random set of abstracts and visualisations.
For some the kernel of an idea that shows the 'light'and the spirit we are given.
Rev'd Sue Martin
Diocese of Norwich