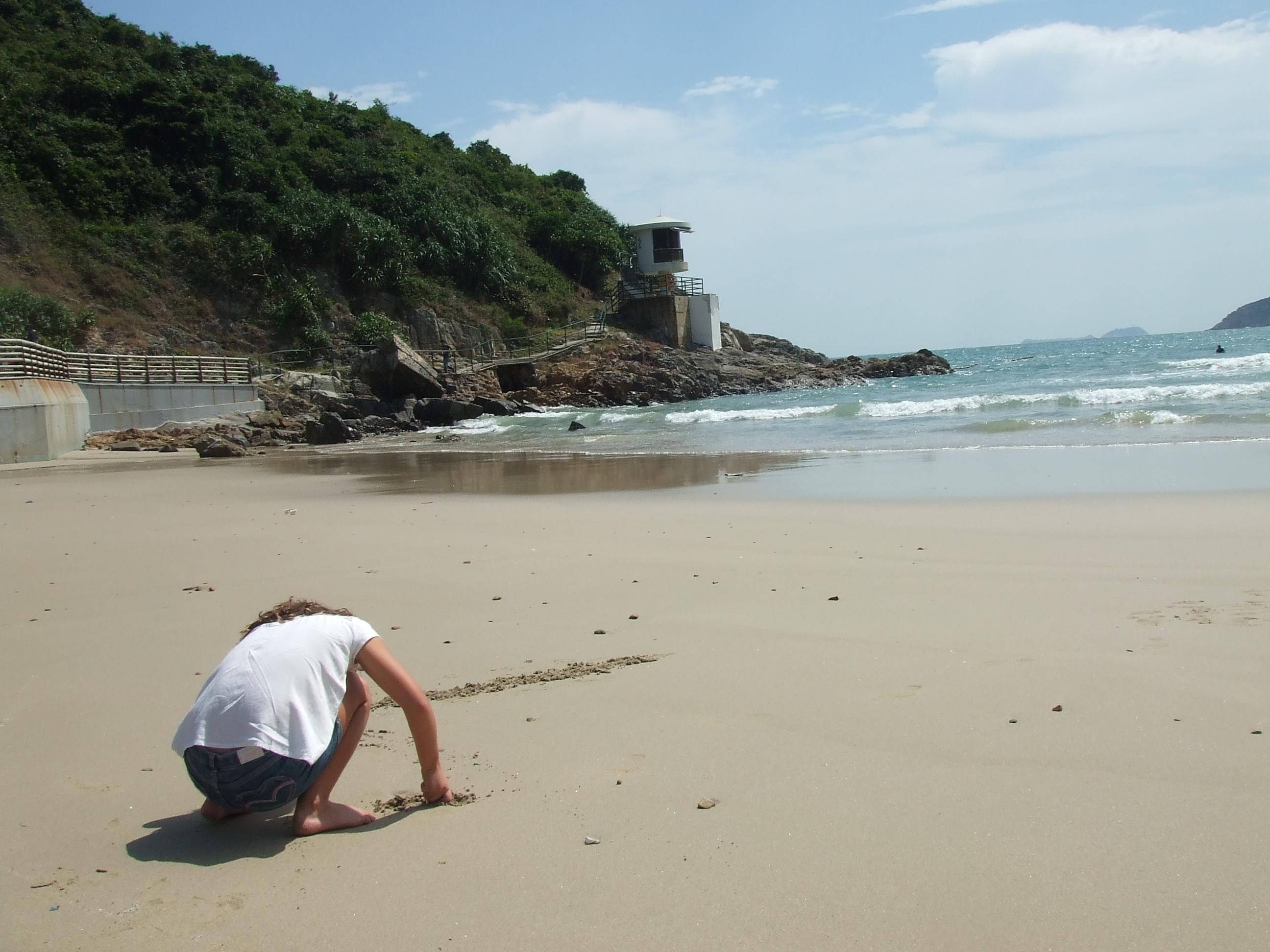 Travelling in my car with  a very smart Sat-Nav on Friday to my office outside Cambridge, I started thinking about life's journeys and seeing them is a similar way to any journey using Sat-Nav and changing direction.
We set out on one route, the route that is planned and we are going along nicely and then!! The whole thing is re calibrated and the next thing you know you are changing direction, going a different way. New roads and paths ahead, new view outside the window, could be lots of traffic on a fast road or no traffic on a country lane. Either way you are heading to the same destination.
Sometimes I can see the big picture and sometimes I can only see the road directly around me.
I am comforted in knowing the exact time of my arrival, and where the road works will slow me down. But what if I go off route!! Much re calibration takes place and eventually it finds me again and sets me on the right road.
Does that sound familiar?
Our life journeys have several twists and turns, much re calibration and setting back on the right path again. Other things happen. and events further down the road, not related to us at the time,  have an impact on our journey.
But we are all gathered up, re calibrated and put on the right road.
A slightly deeper theological reflection on Sermons 2020
Rev'd Sue Martin