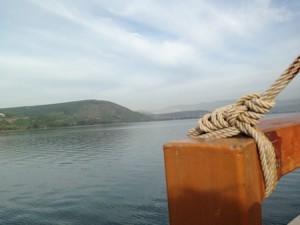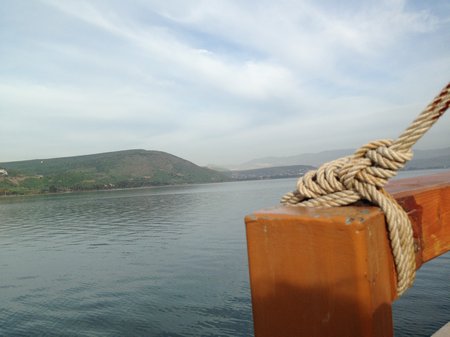 What does it mean I am the bread of life?  John 6:24-35
Jesus had left the disciples behind for a while and they had found him on the other side of the lake, Lake Galilee is very large so it would have taken some time to have found him.
You know those times when you just fancy a few minutes on your own to have a coffee or to have time with your thoughts, and then someone comes along and finds you.
And then what do they do, they invariably ask you a question.
The disciples did the same with Jesus, "When did you come here?"
Jesus had just performed the miracle of making the five loaves and two fishes  feed a crowd of five thousand.
Presumably he had slipped away when the disciples were busy handing out the food, everyone was hungry.
Jesus doesn't answer directly to the question from the disciples, that was not the important question. The answer that Jesus gave was about bread, but not just the bread that we eat with fish, but about the bread of life…
Read more on Sermons 2017-2018
Rev'd Sue Martin