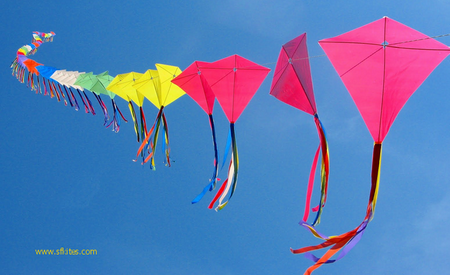 On Sunday November 15th I was delivering a Holy Communion service in the village church. It was an unremarkable day, the same lovely group of people and cheerful organist.
I have come to know and love this church and know that there are always one or two little things that don't quite work out. This Sunday, it was the microphone system and although we struggled with all the switches and the sound system we couldn't get it to work.
Looking at the altar in the chancel and where the congregation were sitting, attached to the pews at the back of the church, I didn't fancy having to shout my way through the Eucharist. I took the brave decision to ask if everyone could move forward to the front!!
If you too are a confirmed Anglican, you know what a big ask that is!
But very willingly everyone moved forward and the benefits were that I didn't have to shout and they could hear me. Success!!
Being together, finding ways to make things work. Just what living together is really about. God's love finds us all and we can all share, make changes and love one another as Jesus has asked us to do.
And the kite picture? Well, it is very bright on this autumnal day and also it shows what can happen when we all pull together.
Rev'd Sue Martin – Hospital and Hospice Chaplain Diocese of Norwich