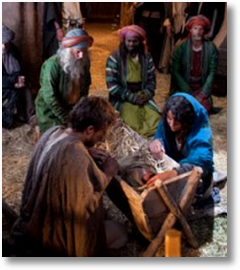 As the shortest day brings increasing darkness and wintry weather so our Advent calendars move close towards Christmas Day.
People rushing from shops to home, travellers stranded at airports or in planes, caught in the snow on trains and in the roads.
And then on Saturday, all will be calm.
At Faith Goes Walkabout look for Advent, Christmas and Epiphany. Just some thoughts, prayers and the odd sermon too. Hope it gets you thinking or at least just a chance to read.
Look out for Church of England website and Norwich Diocese too. The BBC have a great programme running this week, called The Nativity.
Sue Martin, Faith Goes Walkabout