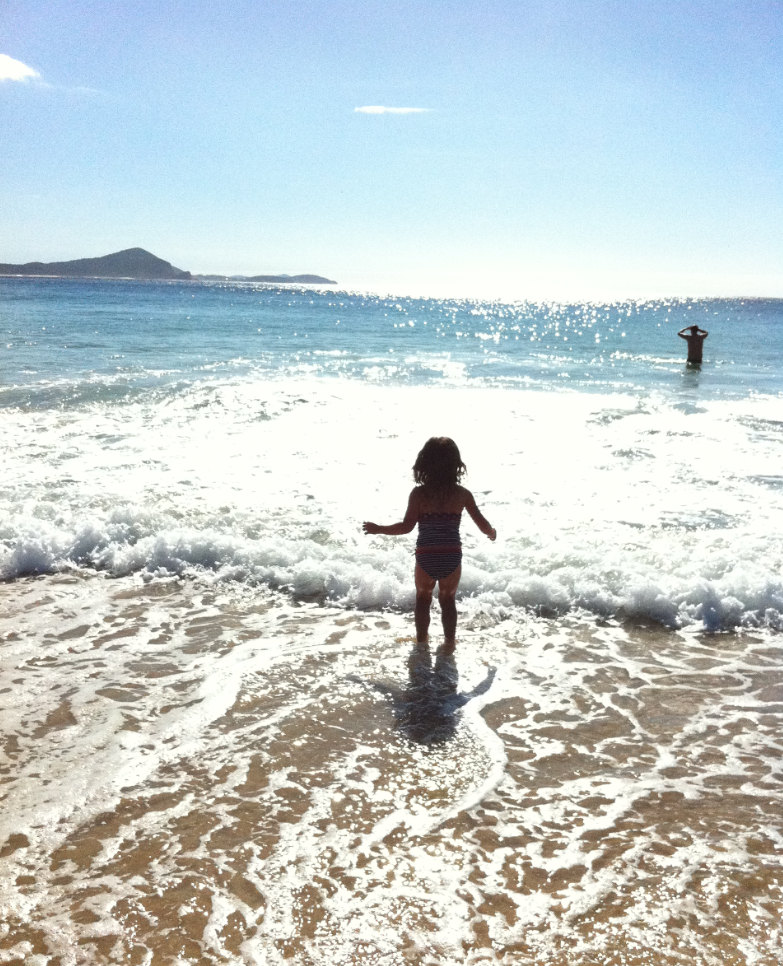 Arise and shine for your light has come ! Isaiah chapter 60:1
How hard it is to emerge from the darkness, the long dark nights and the cold wet days. What a joy the sunrises and sunsets and the days we have had where the sky is blue and we can feel the strength of the sun, that bright shining star that we depend on to survive.
Some time in the surf would be just the thing!
So, moving on from Christmas and into Epiphany, the time when the light shines on us all as we realise that the day has dawned when Jesus is with us for ever. The greatest ever moment of Epiphany.
Read more in Epiphany…