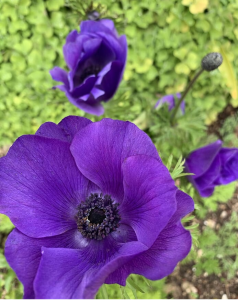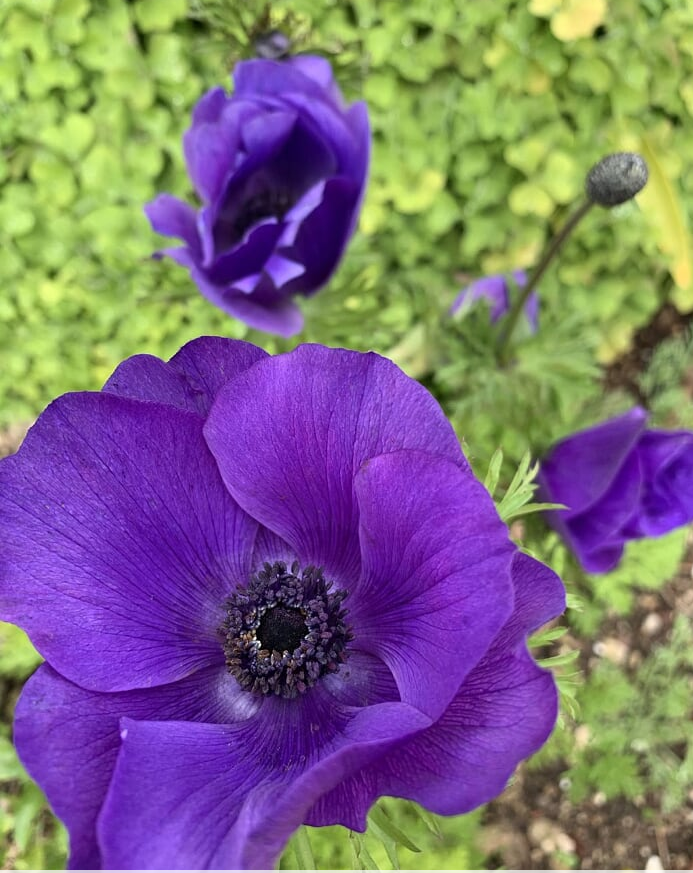 We have good news! Jesus came to dwell among us.
We have good news! The vaccine is a great success and we are leaders in the world, ready to roll out worldwide.
So let us not be glum! Let us not be dreary! Where is the goodness in being despondent?
Easier said than done, I know.
But this week, so many of us, including myself have had the vaccine . That is truly remarkable and will lead to us getting back together at some stage. Wave if you have had the vaccine! Send a wave through chat if you can! And for those who haven't yet, it is really getting through to everyone now. How amazing is that!
That is good news and beautiful too.
So let's get the bad news out of the way and then I can talk about the good news of Jesus coming to dwell with us.
Read more on Sermons 2021
Rev'd Sue Martin