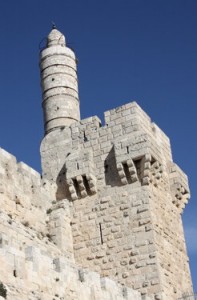 The original call for Pilgrimage from Bishop Graham, quoted below, expressed the context and hope for our visit to the Holy Land.
Hoping that we will gain fresh insights into the Christian context of the region, as well as supporting the Christian community whilst we are there.
"This programme has been put together following a brief visit I made to Bethlehem last October. It is designed so that we visit many of the sacred sites but see them in the context of the present day reality of life in Israel and the Palestinian Territories…"
The Pilgrimage is designed to visit the sacred places, but also to engage with the Christian communities in the landscape. Sharing, broadening and growing our own faith and ministry as we travel.
"As you know, the number of Christians in the Holy Land has fallen considerably in recent decades. They long for their fellow Christians elsewhere in the world to come not just to the pilgrimage sites but to visit the "living stones" of the Church there now. This visit is designed to do that and I am sure you will receive a great deal which will inform and strengthen your ministry".
We look forward to adding to these web pages to illustrate that 'spirit of Pilgrimage' that Bishop Graham has enunciated in his message.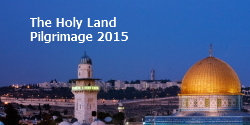 ---
About this journey?
These web pages are part of the
Faith Goes Walkabout
family of web sites. Designed, produced and edited by the
Reverend Sue Martin
of
the Norwich Diocese
. Supporting the work of the Diocese and communities of faith in the East of England.