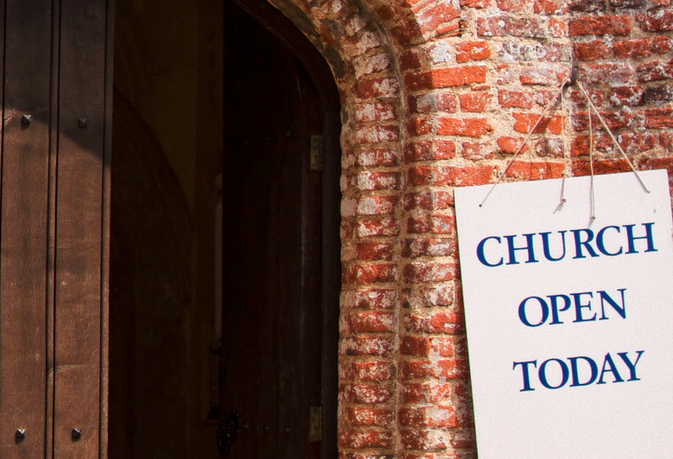 A large diocese covering most of Norfolk and Waveney in the East of England,UK.
Throughout the Diocese are hundreds of stunning, historic church buildings – around 650 in all – which are actively used for worship.  We provide support to those caring for them and creating welcoming spaces, and preserving each one for future generations.
Everything we do works together to strengthen the community and share the message of Christ.
What is a Diocese and a Cathedral?
Lichfeld Diocese has a great introduction to Christianity on its web pages. We quote below the section that tells you what a Diocese is. See more on-line here…
"Every square foot of land in England is part of a particular parish.
A 'diocese' is the area (or 'see') supervised by a bishop; the cathedral is the 'mother church' (the spiritual home and headquarters) of the diocese.
Our English word 'bishop' comes from the New Testament greek word 'episcopos' which means 'to watch over': the bishop is the 'supervisor' or 'overseer'.
The word 'diocese' comes, like many church terms, from another New Testament greek word, 'dioikesis', meaning 'administration'. So a diocese is the area administered by a bishop.
The word 'cathedral' comes from the greek word for 'chair' or 'seat': 'kathedra'. So a 'cathedral' is the church where the bishop has his seat. The seat is the place from which the bishop traditionally teaches his flock and encourages his clergy. The seat actually exists: it is generally a wooden throne towards the eastern end of a cathedral.
A 'diocese' is divided into smaller units of area: 'archdeaconaries', 'deaneries' and 'parishes'. The 'parish' is the area served by a local church, usually with a vicar, rector or parish priest located there, to develop the ministry of the whole congregation to the neighbourhood.
Every square foot of land in England is part of a particular parish, and therefore a particular deanery, archdeaconry and diocese. Wherever you live or work, you can know for certain which parish or diocese you belong to. It is this structure which enables the Church of England to offer ministry to the whole nation, not least through baptisms, weddings and funerals, proclaiming the good news of Jesus and promoting justice for all".
---
About this journey?
These web pages are part of the
Faith Goes Walkabout
family of web sites. Designed, produced and edited by the
Reverend Sue Martin
of
the Norwich Diocese
. Supporting the work of the Diocese and communities of faith in the East of England.